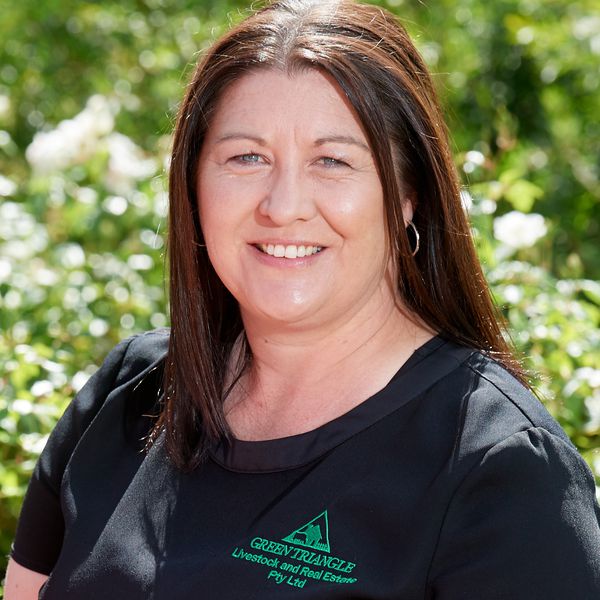 About
Elisha was born and bred in Mount Gambier, and still resides in the beautiful region with her husband and two sons. She has been working in customer service her entire working life and for the past 6 years the Real Estate industry. Elisha loves helping people to achieve their dreams, whether that be buying their dream home or getting the very best price when selling their property. She is motivated, enthusiastic and honest, and will go the extra mile to ensure that your real estate journey runs as smoothly as possible.
Contact
Properties listed by Elisha Beare
"One of the best!"
Elisha made the process of purchasing our first home smooth and simple. Any questions we had she was there to answer without any hesitation. Without her we wouldn't have been able to achieve what we were able to. Can't thank her enough for her professionalism and willingness. Hands down one of the best!!
- Monica and Juke
Mount Gambier
---
"Positive & Professional "
If you want an agent that is honest and open without any hidden agendas, then Elisha is the agent for you.
I could not have been happier with the service she provided. All though there were a few bumps, Elisha went the extra mile, and remained professional and positive throughout the process.
Thank You for the service you provided when selling our home, I would be more than happy to recommend your services to others.
Good Luck with your new venture.
- Amy
Mount Gambier
---
"Professional & Hard working"
My husband and I worked closely with Elisha on working towards buying a property,
Elisha was professional and maintained a great close relationship with us as clients throughout the process. She was informative, worked hard with us to achieve our goal and never hesitated to help out in any way.
Elisha is a testament to the to the property industry, and goes above and beyond to help her clients. It was an absolute pleasure doing business with Elisha and we loved working with her.
- Carmen
Mount Gambier
---